Kubota Engines,

getting the job

done.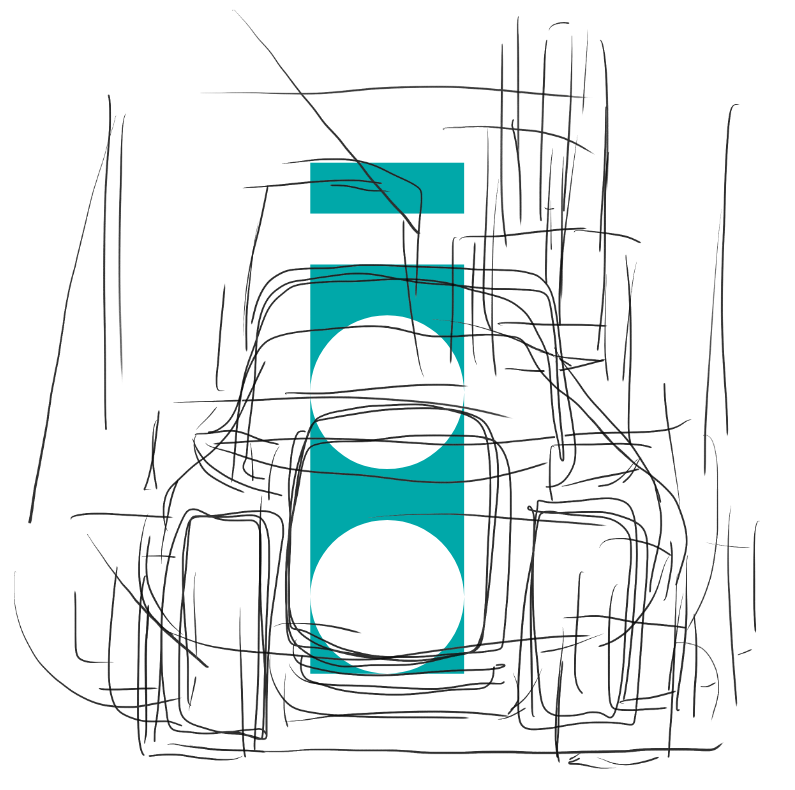 Building engines getting the job done for 100 years
It has been 100 years since Kubota, one of the top manufacturers of water pipes in Japan, began producing its Agricultural Oil Engine Type A at the Funademachi Factory in 1922.
The Agricultural Oil Engine Type A was a power source for various types of agricultural work, such as threshing and pumping water.
It has been 100 years since that first engine.
Kubota has manufactured more than 30 million engines mounted on machines of various kinds, such as industrial machinery for opening up rough terrain for building roads and waterways, construction machinery for constructing buildings, and agricultural machinery for cultivating fields.
Kubota Engine Discovery provides an introduction to the trail Kubota has blazed over the past 100 years.
These materials also go beyond introducing Kubota's history, to allow participants to personally experience Kubota's past 100 years.
Through 6 pieces of content, we would like to explore with you the answers to your many questions.
Why are Kubota engines so highly regarded by manufacturers all over the world?
How does Kubota does mass produce a wide variety of products in small lots?
How have Kubota engines managed to stay in compliance with global environmental regulations?
Also, why does Kubota continue building engines?
Finally, what is Kubota striving for? Where does Kubota seek to go?
With that said, we may not be able to find the answers to these questions.
What we can say for certain is that
right now, at this moment, and even when you have all gone to sleep, somewhere in the world, someone is listening to the sounds of a Kubota engine doing its work.
2022 is a key anniversary for Kubota Engine. Through this specialized content, we want to celebrate our company, and walk toward a brighter future with all of you.
What is a Kubota Engine?
Kubota engines are general-use engines produced by the Kubota Group.
Kubota engines, which were born from casting and mechanical technology, were later installed in Kubota's own agricultural and construction machinery, among similar devices, with the engines themselves ultimately being sold externally or offered via OEM, making Kubota a top manufacturer of general-use engines. Now, Kubota has a leading share of the global market for small industrial diesel engines.
Kubota Engine has continued to manufacture engines that conform to the environmental regulations of each region around the world, and enjoys high popularity among agricultural equipment manufacturers globally.
100th Anniversary Symbol
In commemoration of Kubota Engine's 100th anniversary, we developed this symbol to facilitate communication with our customers about the Kubota Engine of 2022.
What special meanings have we imbued into this symbol... Can you imagine what they are?
Content
Kubota Engine Discovery has prepared 6 pieces of content to help communicate the allure of Kubota's engines.
In Concept, you can watch a video that shows you what the Kubota Engine Discovery concept is all about.
Through the Story, we tell the tale of Kubota Engine from before our founding to the present day, and introduce our prospects for the future.
In the Gallery, we introduce historic Kubota engines that could be called "epoch-making."
The Factory introduces the Kubota engine manufacturing process, including every stage from design and development to shipment.
The Dictionary provides definitions for various keywords associated with Kubota Engine and engine-related terminology.
The Magazine, just as its name implies, takes a magazine-like approach to unraveling Kubota Engine through a variety of different topics.
We hope you will enjoy Kubota Engine Discovery as it sparks your interest and curiosity.
Kubota Engine Discovery isoperated by the Engine Division, Kubota Corporation.