High Agricultural Machinery Growth
and Engine Development
Vertical diesel engine
With the movement of the rural population to urban areas due to high economic growth, the demand for agricultural mechanization continued to increase. This, combined with concerns about global food shortages, led to a rapid growth for agricultural machinery.
The remarkable progress made in the technology of engines, the heart of the machine, supported the revolutionary shift to what is now known as the age of the tractor centered agriculture and driving agriculture.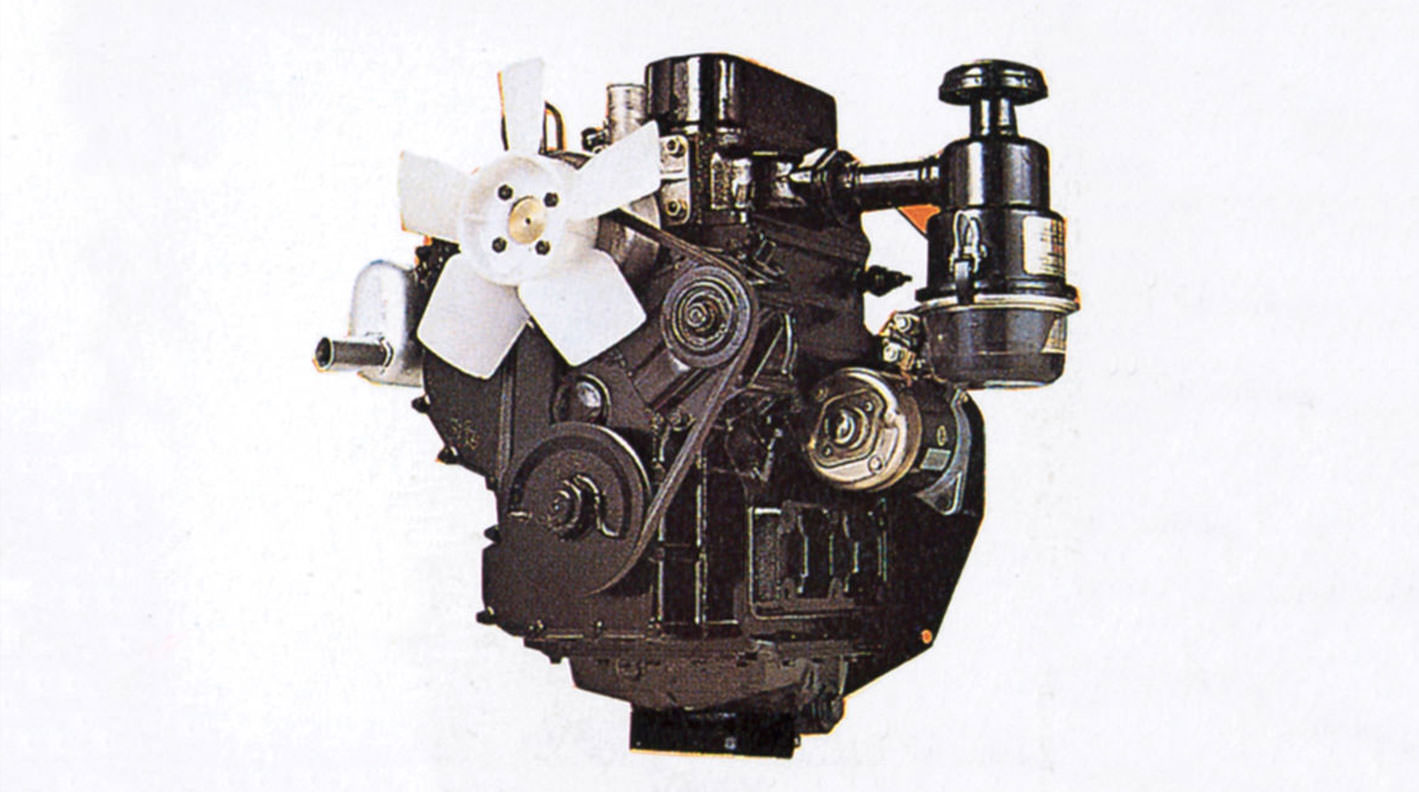 Developing Engines for Tractors
and Combines for Driving Agriculture
Unseasonable weather from 1972 led to worldwide food shortages and caused Japan to revise its agricultural policy. Nationwide, agricultural machinery experienced rapid growth following the increase in producer rice prices.
During this time "walking agriculture" was shifting to "driving agriculture," and the demand for high-performance agricultural machinery, especially tractors and combines, was growing rapidly.
In response to the need for mass production of compact, low-vibration, low-noise engines, Kubota expanded its production facilities and adopted new design methods in order to both develop superior engines and increase production capacity.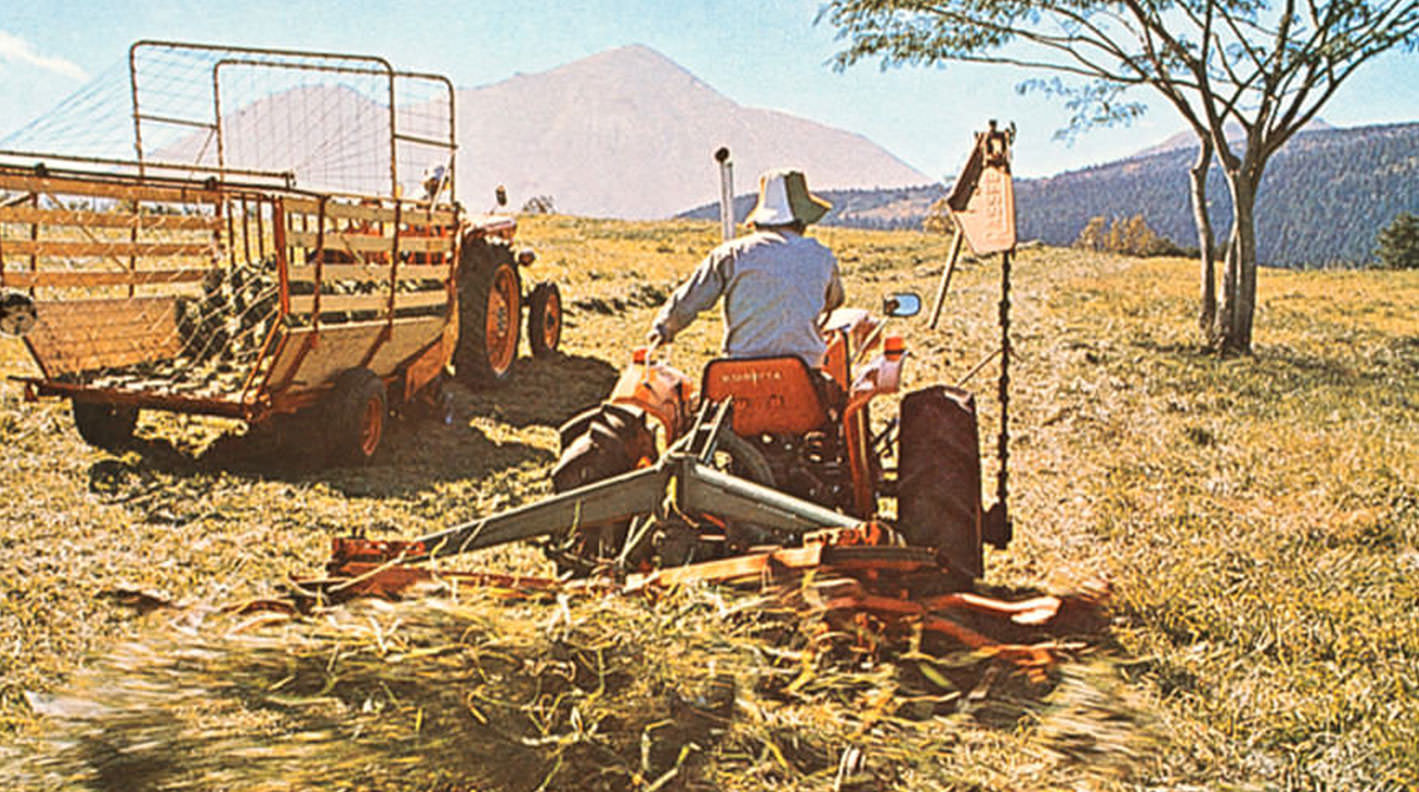 High Power Density,
Multiple Cylinders, Low Vibration and
Low Noise
Establishing the foundation for Kubota tractor engines
The driving force behind the enhanced performance were the various engines that made up the heart of the systems.
Kubota developed engines to match the characteristics of each type of agricultural machinery, including air-cooled kerosene engines for combines (LH480H), two-stroke gasoline engines for rice transplanters (K37T), vertical two-cylinder diesel engines for L1500 tractors (Z750), and vertical two-cylinder diesel engines for Bulltra (ZL600).
A simultaneous multi-dimensional design method was used for the first time in the development of the L1500. This established the foundation for the Kubota Engine qualities such as high power density, multiple cylinders, and low vibration and noise, which were later applied to the tractor series.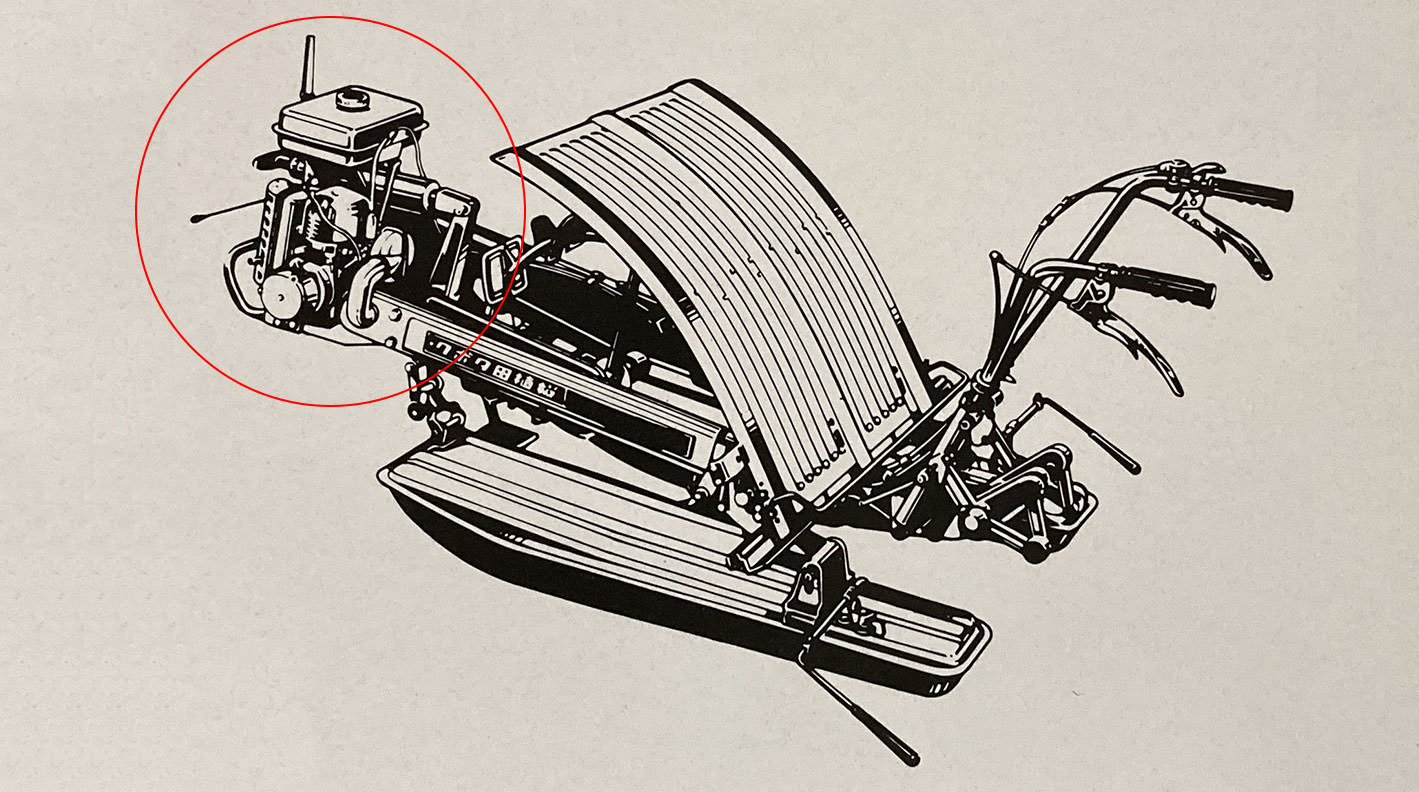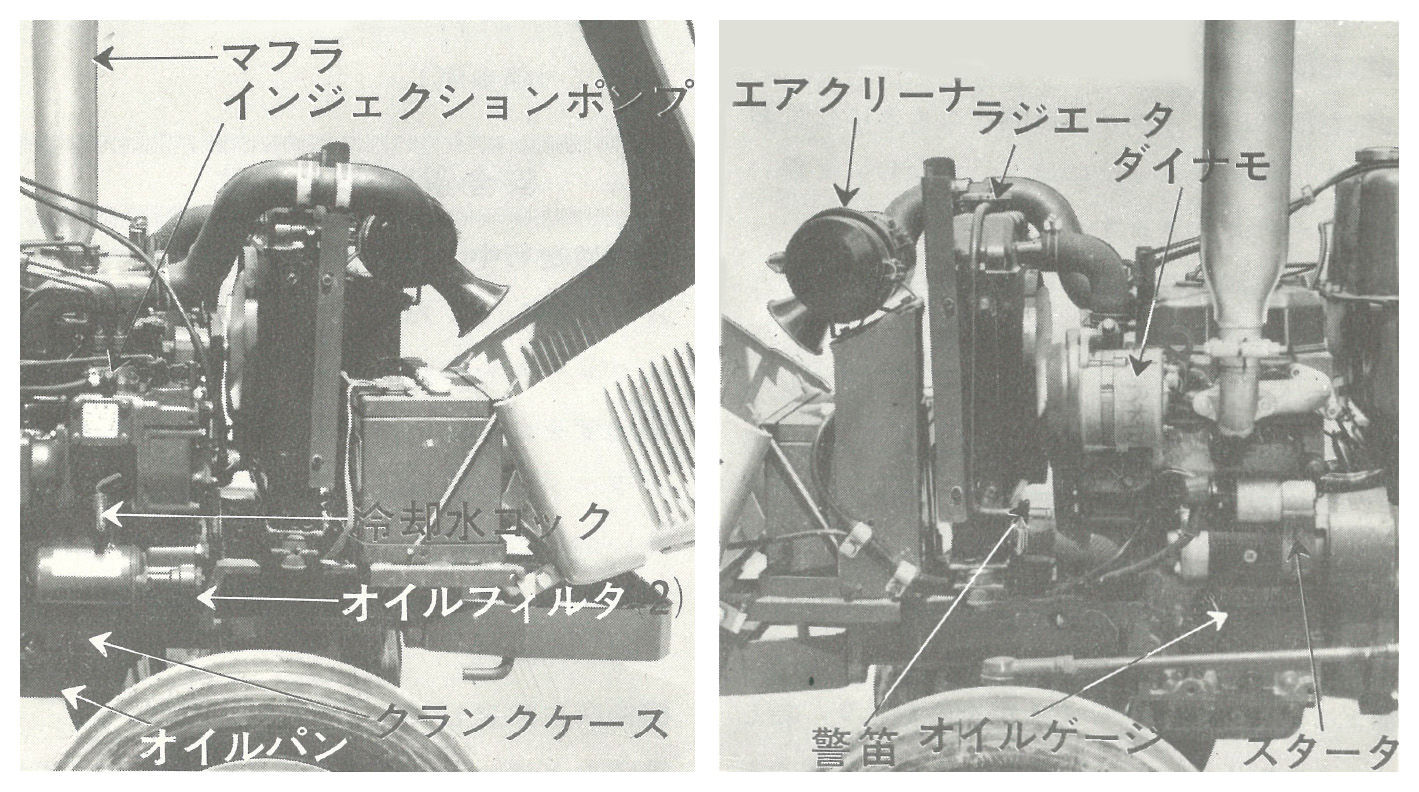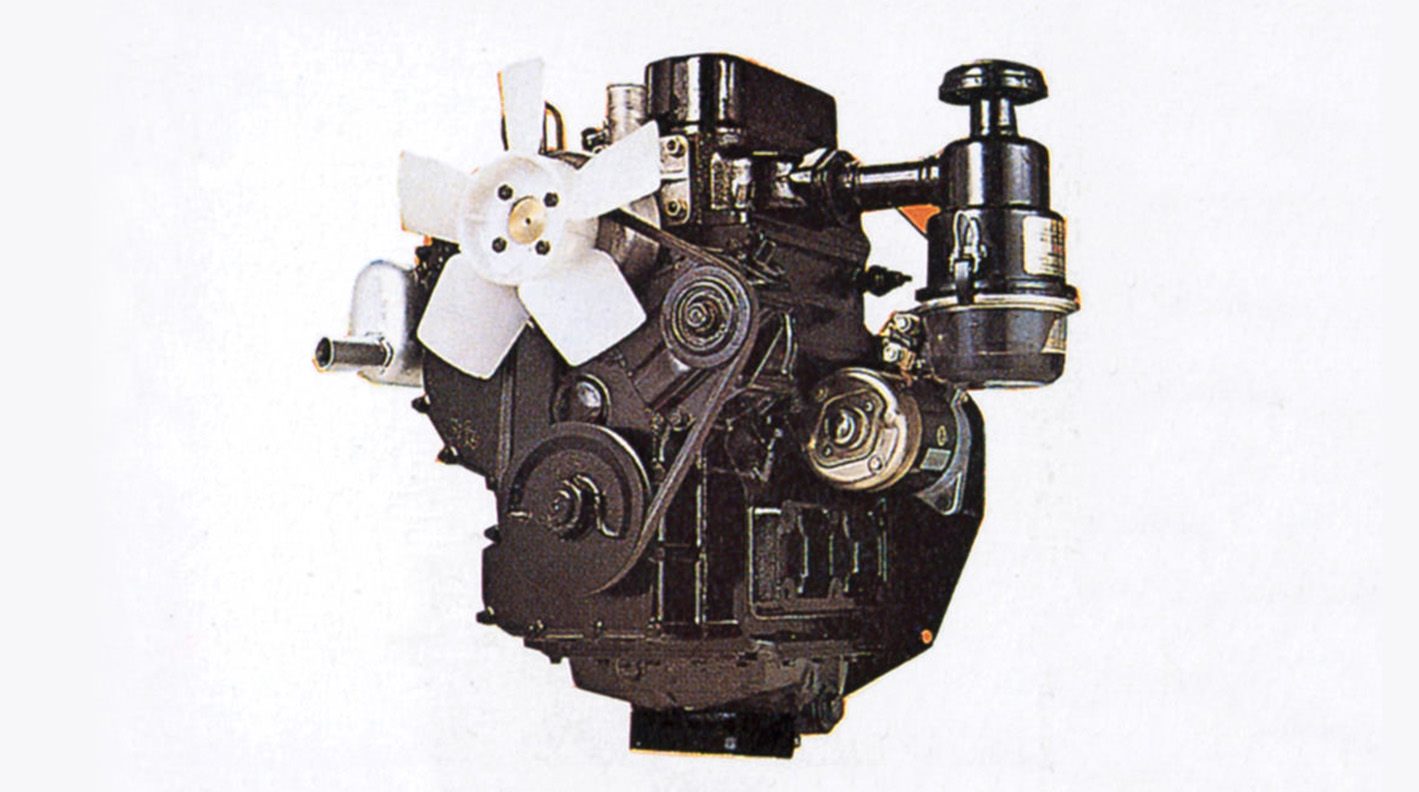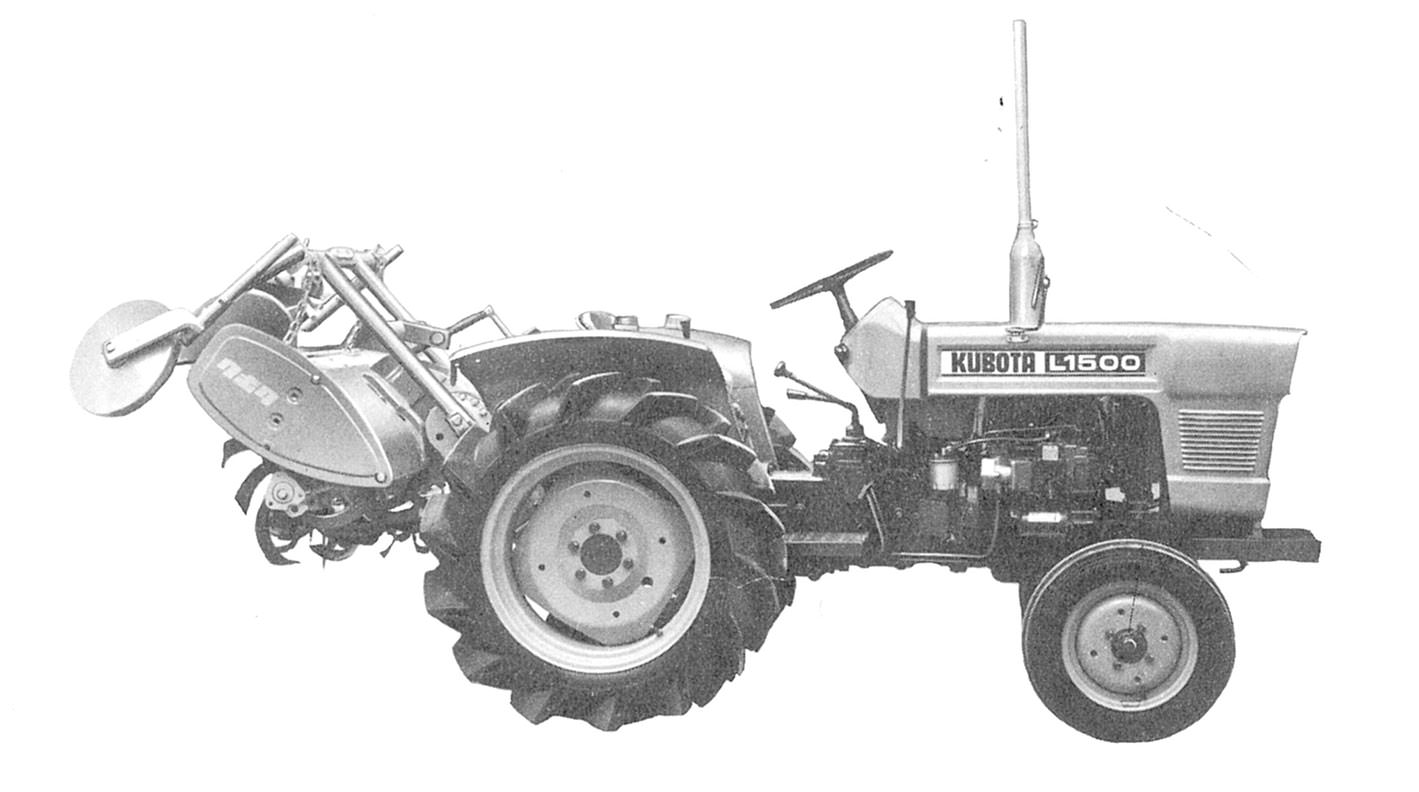 In the 1970s, the company expanded overseas in order to further expand its manufacturing and sales bases.
In 1970, Indonesia Kubota Co., Ltd. (currently P.T. Kubota Indonesia) was established to manufacture and sell engines.
In 1978, Siam Kubota Diesel Corporation was established in Thailand.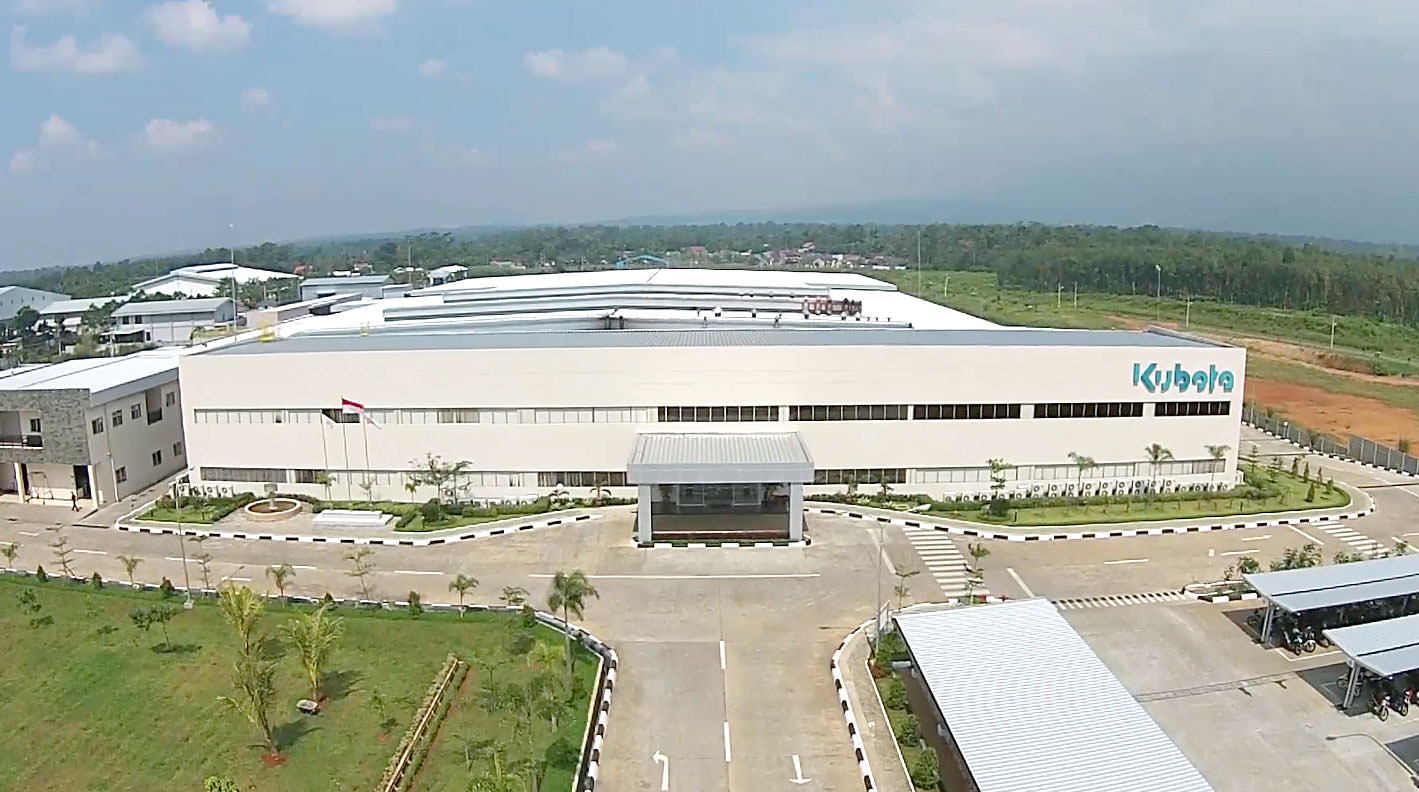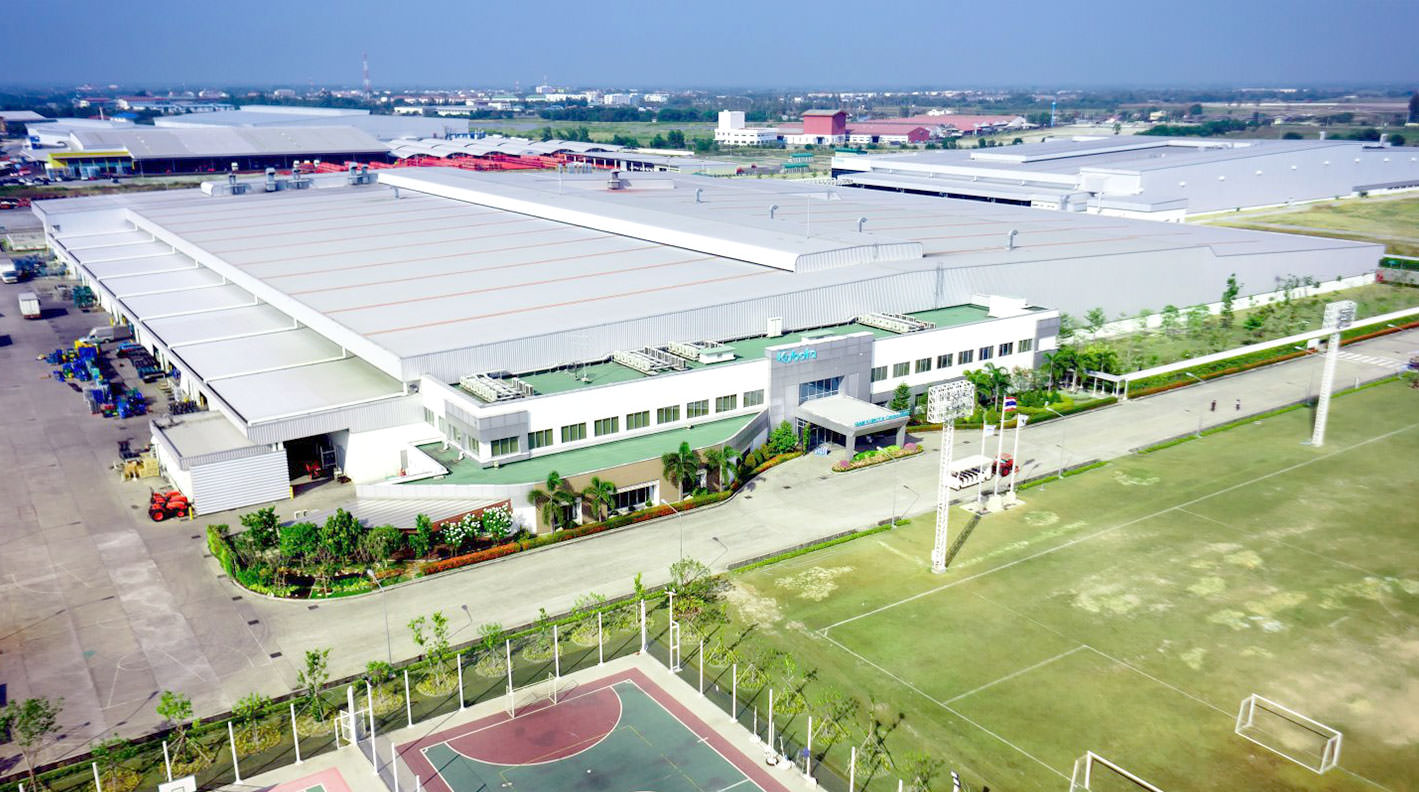 5
Evolving with Agriculture
High Agricultural Machinery Growth
and Engine Development

Developing Engines for Tractors
and Combines for Driving Agriculture

High Power Density,
Multiple Cylinders, Low Vibration and
Low Noise