Paving the Way for the Future of Industrial Diesel Engines
The development of society and industry has always been within the context of the natural environment.
Since its founding, Kubota has contributed to environmental conservation and the development of social infrastructure. In response to worldwide calls for stricter emission regulations, Kubota is not only developing suitable engines, but is also taking the initiative in implementing emission controls with an eye to the future.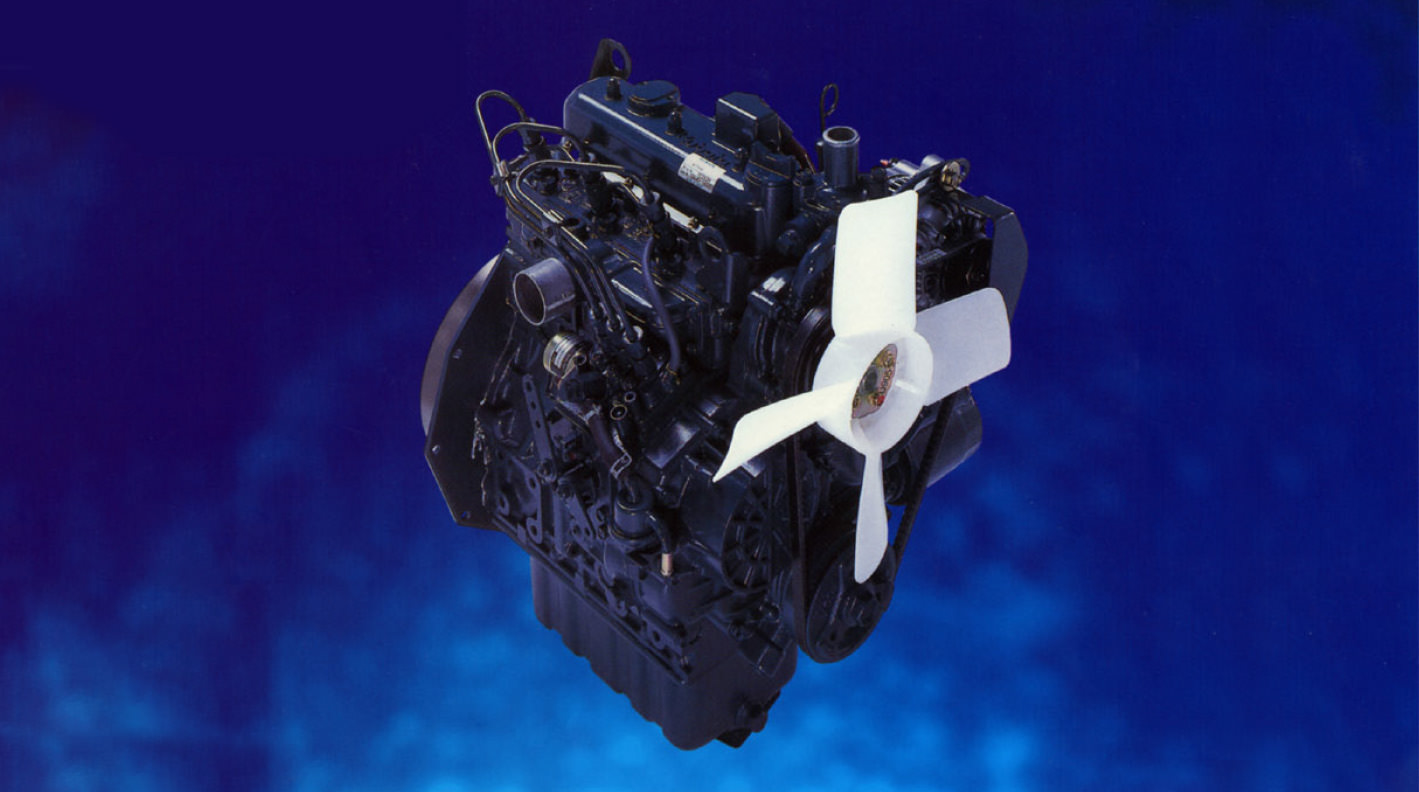 World First Acquisition of Regulatory Certification Ahead of New Emission Regulations
In the world of diesel engines, a high-level competition is underway, not only to improve engines, but also to develop technologies for emission control and reliability in order to comply with environmental regulations.
In the mid-1970s, regulations for passenger car engines were enacted for the purpose of environmental conservation. These regulations were later extended to industrial diesel engines.
In January 1995, the CARB ULG emissions regulations took effect for all-purpose industrial engines below 25 horsepower.
Kubota was the first general-purpose engine manufacturer to be certified under these regulations in 1993, even before they were implemented.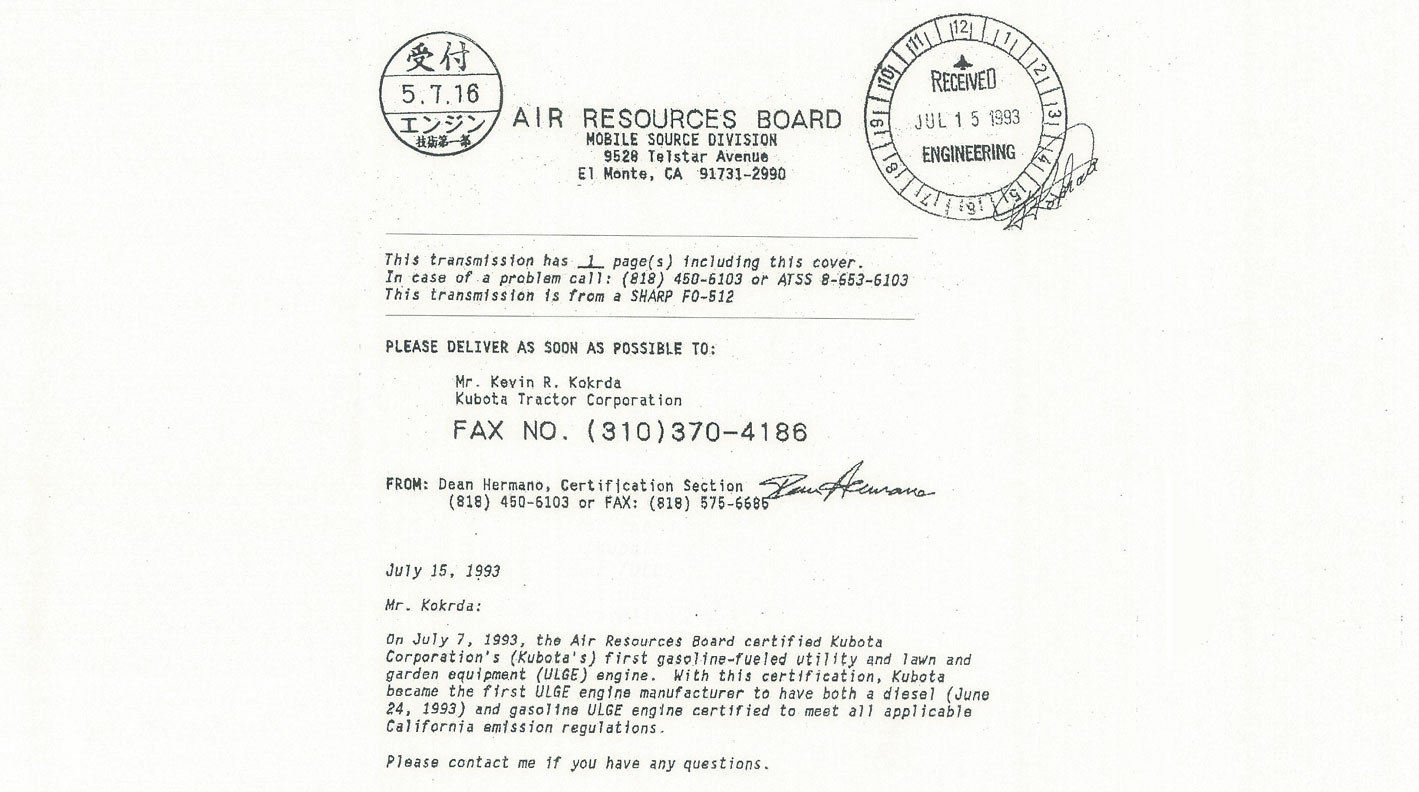 Taking a Flexible Approach in Response
to Increasingly Stringent Regulations
Superior mountability and the creation of engine value
Kubota, which was already developing clean diesel engines at the time in terms of both design and manufacturing, met regulations in 1993 through the development of the E-TVCS combustion chamber (Kubota's original combustion system) and by making improvements to fuel injection system components.
It was highly praised as an environmentally friendly technology that would go down in the history of diesel engine development and technology.
Since then, the company has been certified in accordance with U.S. federal emission regulations set by the EPA, as well as increasingly strict emission regulations in Europe, Japan, China, and other countries around the world.
Kubota is always seeking future solutions to support the development of business for customers around the world.
The company has responded to increasingly stringent regulations with original combustion methods and development efforts with suppliers, both to maintain mountability and create added value.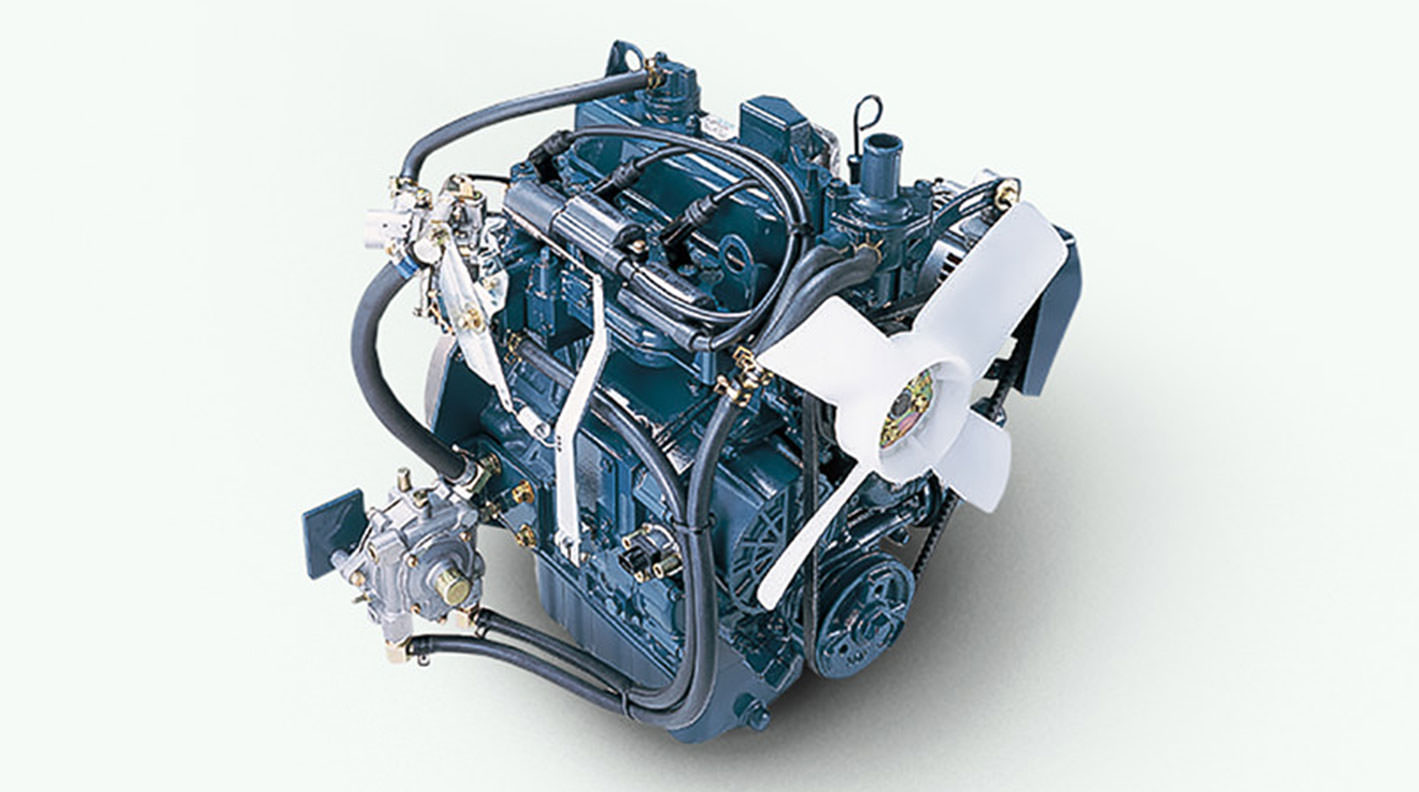 7
Strengthening Environmental Regulations
Paving the Way for the Future of Industrial Diesel Engines

World First Acquisition of Regulatory Certification Ahead of New Emission Regulations

Taking a Flexible Approach in Response
to Increasingly Stringent Regulations